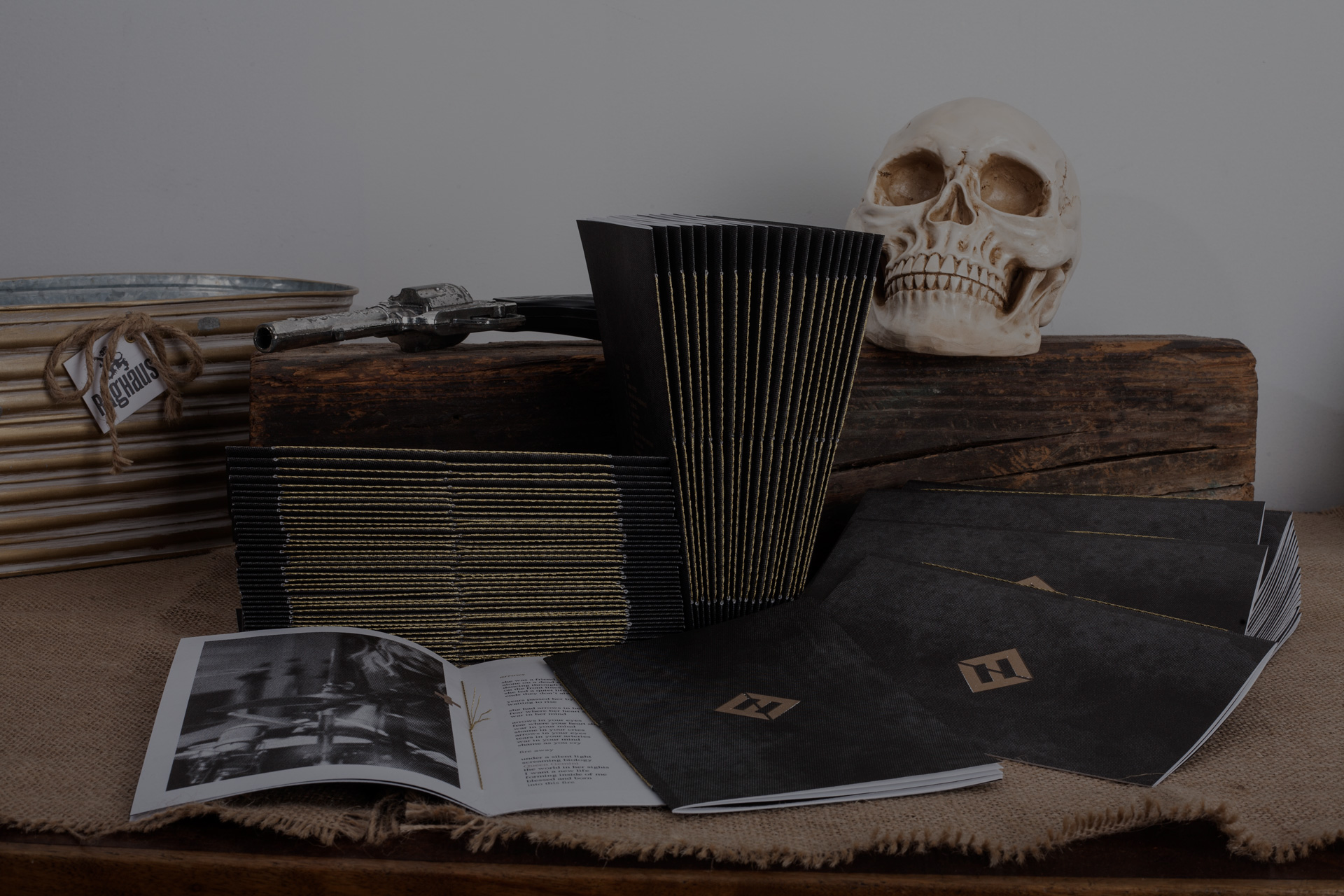 PRINT LIKE IT'S PUNK ROCK
Present like an artist & market like a pro with kick-ass art printing & zines.
*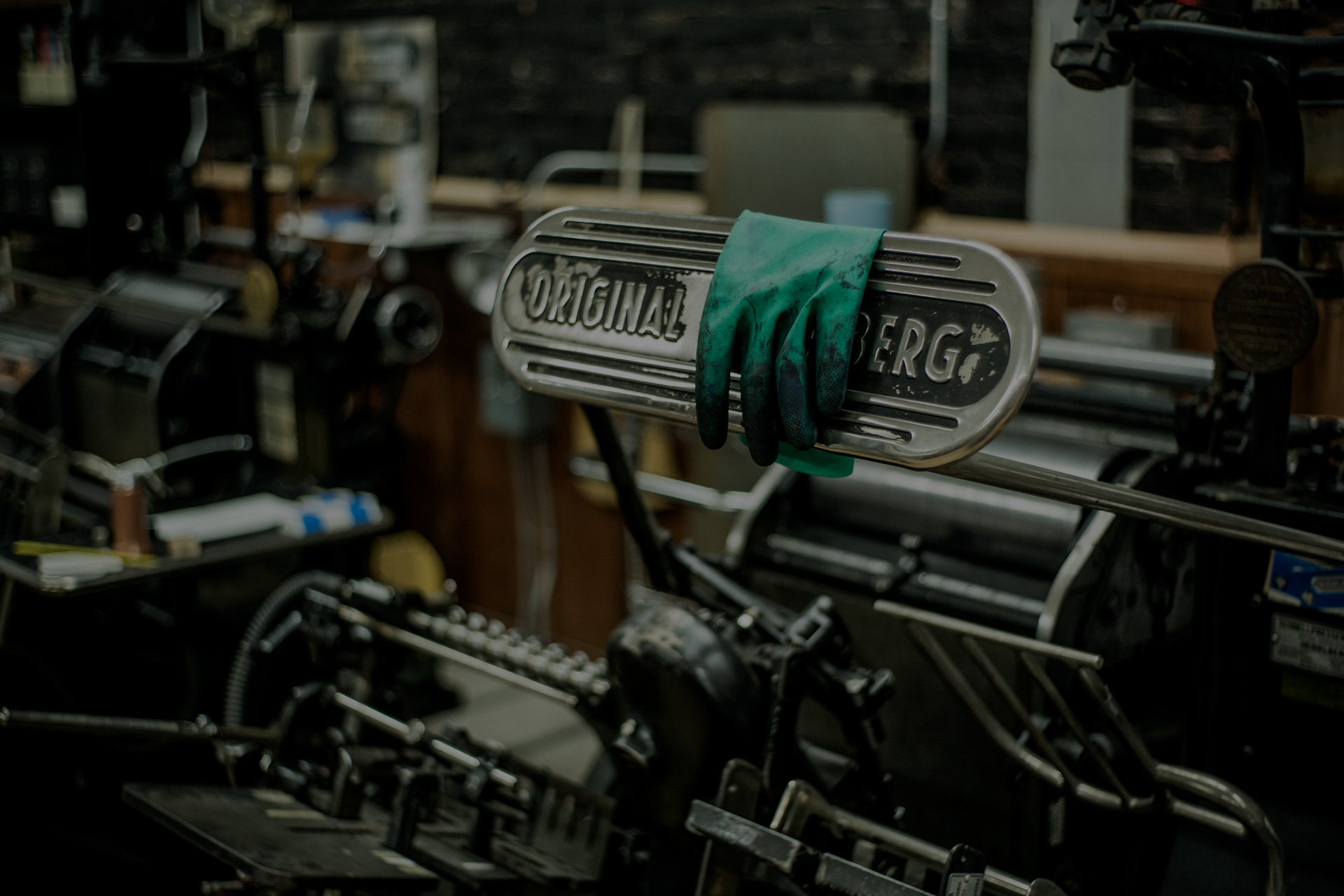 GET SEEN, BE HEARD.
Open your business chakra with the finest marketing materials created in the Hudson Valley, NewYork.
*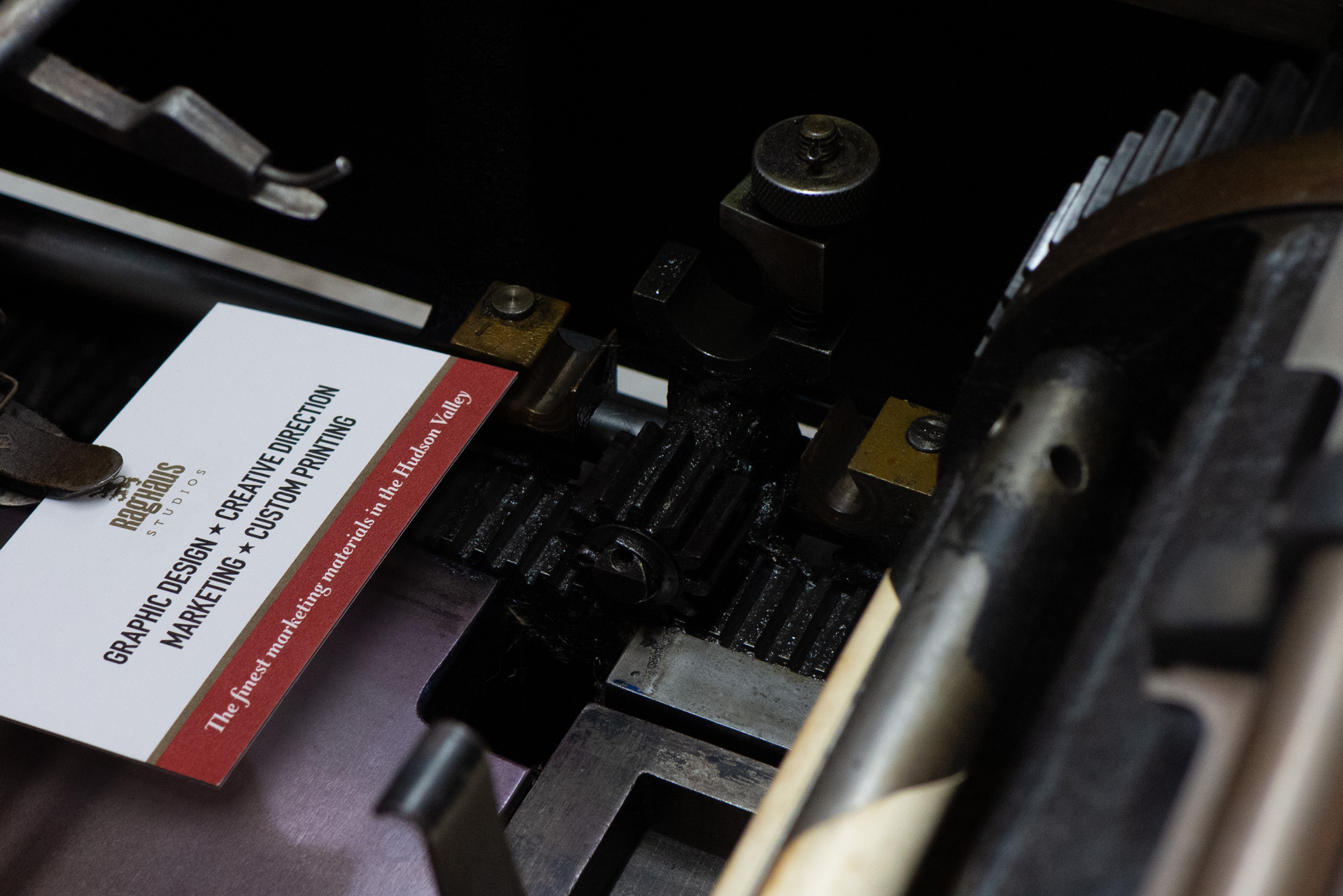 WE CARE ABOUT YOUR BUSINESS
Good relationships begin with little things. Like your business card.
*
Artisanal printing and graphic design with acute attention to detail
Artisanal, design oriented letterpress printing executed with perfection. We make hand-crafted business cards, bold letterpress stationery, wedding and event invitations, zines, limited edition art books and more…
---
223 Broadway, Newburgh, NY 12550
Studio visits BY APPOINTMENT
UV printing allows us to print directly on your item's surface & the possibilities are limitless. More info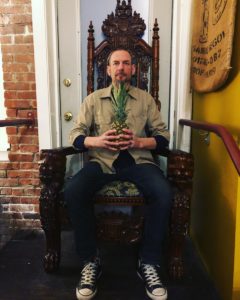 Markus Hartel was born in a small industrial town in western Germany. His creative itch matched his love for mechanics when he started a typesetting apprenticeship in an old school letterpress print shop in 1987. Times were changing and new desktop publishing technology reshaped the craft of printmaking forever, and Markus found a way to capitalize on this new wave of technology – he soon opened his own commercial prepress and print shop in 1994. After over a decade of fast paced printing he grew restless, and he eventually closed shop. Markus moved to New York City in 2003 where he became one of the better known modern street photographers, while still working in the graphic design and prepress trade. Eventually, the city was too chaotic for the life he wanted to pursue and he stumbled across the City of Newburgh in an article, while being on vacation. One visit to Newburgh mesmerized him and the perfect pair of vintage German Heidelberg letterpress machines miraculously found their way to him and his old love for traditional printing became fresh again. He had the idea of running an environmentally friendly letterpress and Risograph print shop and set up his studio on Broadway in Newburgh and has been in love with the small city ever since.
"Markus, you do beautiful work. I love your attention to detail and your high standards. It's so absolutely refreshing."
***
Custom Artisanal Letterpress Stationery · Quality Full Color Printing · Awesome Merch & Apparel
Business Cards · Letterheads · Invitations · Postcards · Flyers · Banners · Posters